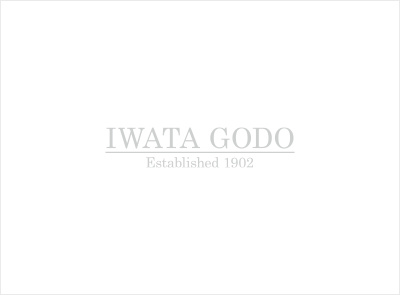 YAMANA Junichi
Title
Telephone Number

+81-3-3214-6024
E-mail address

junichi.yamana@iwatagodo.com
Career Summary
October 1986

Born in Hyogo Prefecture, Japan
March 2005

Graduated from Azabu Senior High School
March 2010

Received his LL.B. from the University of Tokyo
March 2012

Received his J.D. from the University of Tokyo School of Law
December 2013

Received his Diploma from the Legal Training and Research Institute of the Supreme Court of Japan (66th)
December 2013

Assigned to the Tokyo District Public Prosecutor's Office as a prosecutor
April 2015

Assigned to the Oita District Public Prosecutor's Office as a prosecutor
April 2017

Assigned to the Tokyo District Public Prosecutor's Office as a prosecutor
April 2018

Assigned to the Chiba District Public Prosecutor's Office as a prosecutor
April 2019

Registered as a Japanese Attorney and Joined Iwata Godo under the Act on Treatment of Work Experience for Assistant Judges and Public Prosecutors Temporary Practicing as Attorneys
Message
I would like to make use of the skills such as fact-finding and court technique I have obtained through my experience a public prosecutor. Furthermore, I will endeavor to gain trust of clients by carefully examining and responding to the inquiries so that they can rely on me for legal advice regardless of its significance without hesitation.
Publications
2019.06

Shoji Homu Portal

Yamana Junichi's commentary titled "JPX Publishes Details of ESG and Guidelines on Disclosure and Reporting of ESG Information" is available on the Shoji Homu Portal Site.
News
2019.04

We welcomed a new attorney, Yamana Junichi.