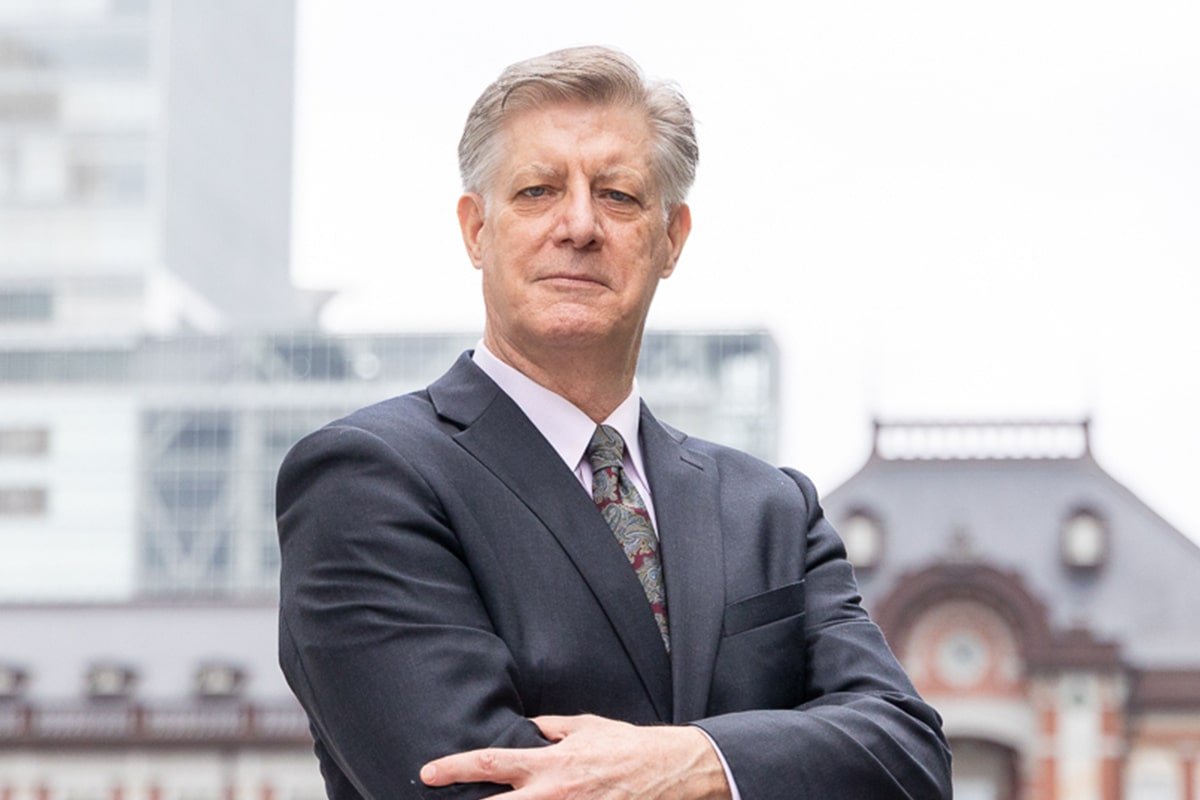 Title
Languages

English (native)/Japanese/Chinese
Telephone Number

+81-3-3214-6268
E-mail address

dwalsh@iwatagodo.com
Career Summary
March 1955

Born in Denver, Colorado, U.S.
1976-1977

Studied abroad in Taiwan
1978-1979

Studied abroad in Japan
June 1979

Graduated from the University of Colorado (Bachelor of Arts)
June 1985

Received his J.D. degree from the University of Washington Law School
September 1985

Admitted to the New York State Bar Association
1985-1987

Joined Coudert Brothers LLP (New York)
1987-1988

Joined Milbank, Tweed Hadley & McCloy (New York)
May 1996 to present

Joined Iwata Godo as a Consultant
Engaged Cases
Mr. Walsh is fluent in Japanese, Chinese, etc. Since his study in Taiwan and Japan, he has continued his research on Asian cultures, histories, etc. That gives him an understanding of cultural differences and leads him to work as a translator or an advisor for Iwata Godo attorneys, under their supervision. He has worked in cross-cultural fields holding various seminars.
Publications
2020.01

Publications

David Walsh, Consultant of Iwata Godo, authored a book entitled "International Transactional Law 'Best Practices' " (Supervised by Tago Shinya and Beppu Fumiya) is published by Nihon Kajo Publishing Co., Ltd.