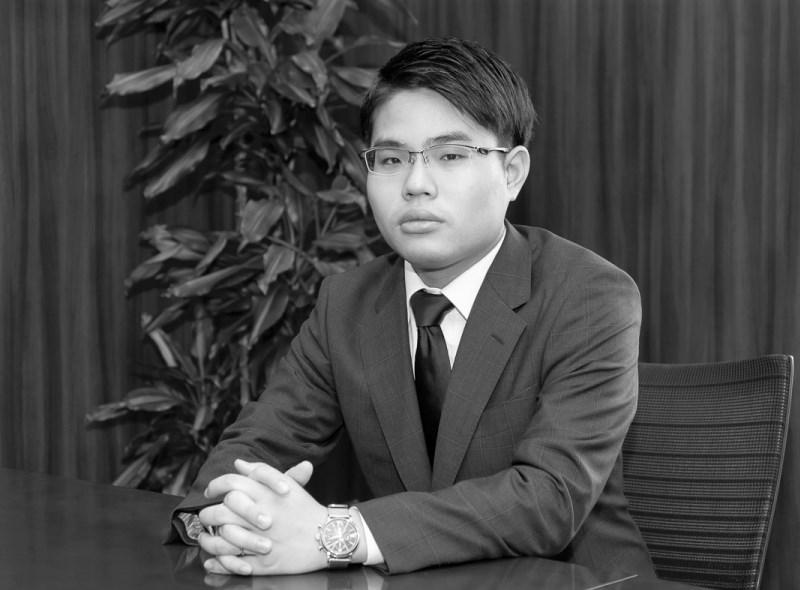 SEKIGUCHI Akimasa
Title
Telephone Number

+81-3-3214-2681
E-mail address

akimasa.sekiguchi@iwatagodo.com
Career Summary
February 1992

Born in Tokyo, Japan
March 2010

Graduated from Keio Senior High School
March 2014

Received his LL.B. from Keio University
December 2015

Received his Diploma from the Legal Training and Research Institute of the Supreme Court of Japan (68th) ・Registered as a Japanese attorney
December 2015

Joined Ushijima & Partners
May 2019

Joined Iwata Godo
Message
In my former career, I was mainly engaged in resolution of disputes including those regarding system development and management right.
Leveraging this expertise together with continuous update and analysis on the latest environment of a wide range of fields, such as economics and politics, I will exert my best endeavor to offer accurate and helpful legal services to our clients.

Publications
2019.07

Publications

Sekiguchi Akimasa's commentary titled "Application of 'Contract Guidance on Utilization of AI and Data' formulated by the Ministry of Economy, Trade and Industry" is available on the Shoji Homu Portal Site.
News
2019.05

We welcomed a new attorney, Sekiguchi Akimasa.